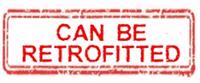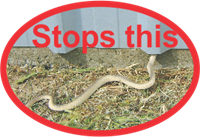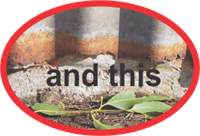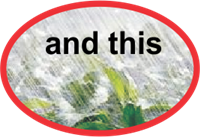 ORDER CODES:

STRAMIT K PANEL: 3
METROLL METROCLAD: 3
TITAN VDEK: 3
APEX APANEL: 3

STRAMIT MONOCLAD: 3A
STEELINE STEELCLAD: 3A
TITAN QDEK: 3A
APEX APCLAD: 3A
QSTEEL ADEK: 3A
STRATCO SUPERDEK: 3A
FIELDERS TL5: 3A

LYSAGHT MULTICLAD: 4

LYSAGHT TRIMDEK/TRIMWALL: 4A
METROLL TRIMCLAD: 4A
STRIPROLL SURECLAD: 4A

TOTALSPAN: TS

FIELDERS LO-CLAD: FLC

920mm long.
56 pieces (51.52 metres) per box.
18m minimum job lot.


Adjustable PVC vermin, weather and corrosion barrier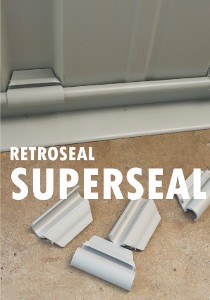 SUPERSEAL is a PVC vermin and weather-proof flashing for new or existing domestic sheds, garages, commercial and industrial buildings with concrete floors.
SUPERSEAL is grey, same as the back of colorbond sheet, a close match to concrete.
It comprises a rigid skirting rail with clip on tabs that ratchet down to fill the profile void. Tabs are easily re-adjusted and are available to suit most profiles. The flashing takes up any gap that may exist between the slab and the wall sheet. The fingerlip compensates for up to 30mm of variation in the slab edge.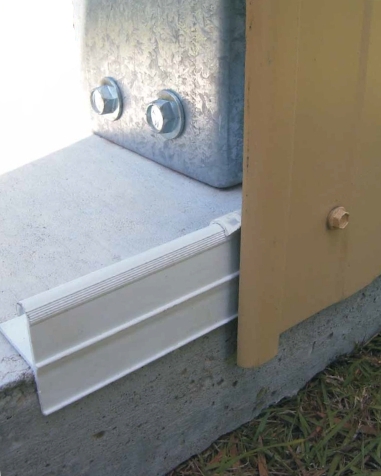 RETROSEAL SUPERSEAL provides a barrier that helps eliminate sheet corrosion from the wall sheet coming into contact with concrete, and maintains a drip-free edge. Sheet warranty may be voided without such a barrier.