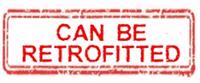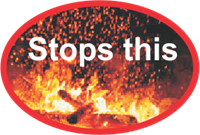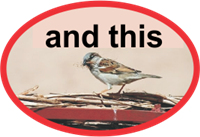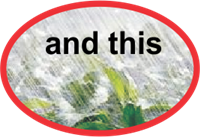 ORDER CODE:

STANDARD CORRUGATED: SL

762mm long.
66 pieces (50 metres) per box.
18m minimum job lot.
Left and right the same.
Corro Shadowline also available In Hip and Valley.

Retroseal CORRO SHADOWLINE
Steel ember, weather and vermin ridge flashing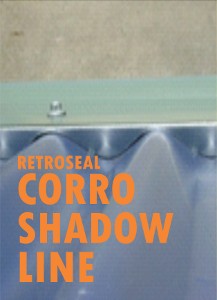 SHADOWLINE - the zincalume cost effective option for use with all colorbond colours. It has an inverted profile which sits in the shadow of the ridge-cap, and is not visible against the roof sheet colour. The flashing provides a barrier against embers, flame, weather and vermin. It is cheaper than colorbond Ridgeseal, and can be bulk stocked to avoid paying for colour and job lots.
CORRO SHADOWLINE is also available in Hip and Valley configuration.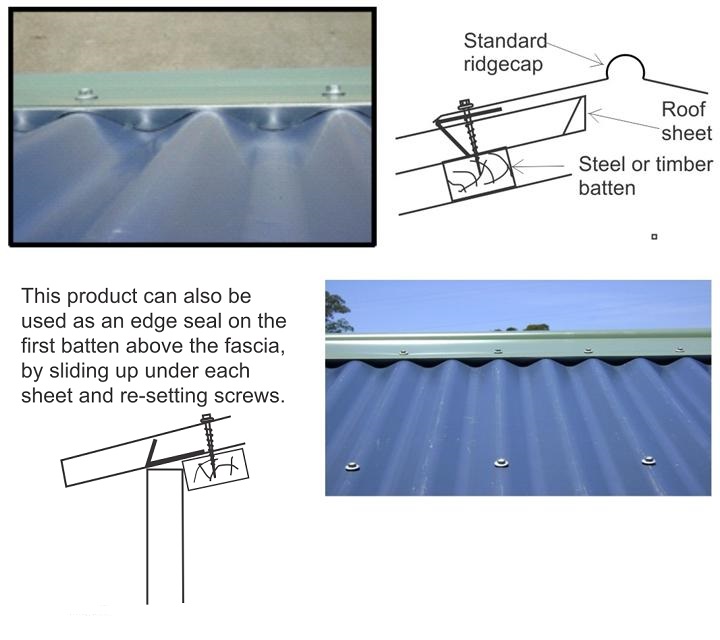 All CAMPBELL products carry IP protection in the form of Patent and/or Registered Design and/or Trade Mark.