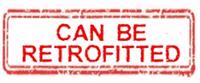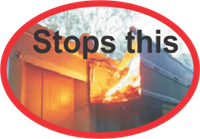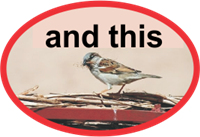 Retroseal CORRUGATED RIDGE VENTS
A metal ember and vermin ridge cap ventilator.
Ridge Vent is a steel or Alloy mesh 2m x 2m aperture flashing that sits under the edge of roll top ridge capping. It provides and ember barrier and deters the entry of vermin.
Can be fitted to new or existing gable ridges.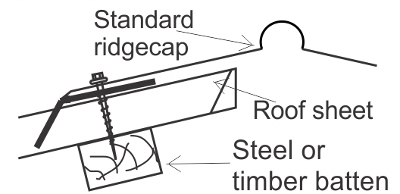 ORDER CODES:

RV ALLOY
Powder coated Alloy for Z/A and Colorbond

RV GAL
GAL Steel for GAL roofs

762mm long
66 pieces (50 metres) per box
18m minimum job lot
All CAMPBELL products carry IP protection in the form of Patent and/or Registered Design and/or Trade Mark.