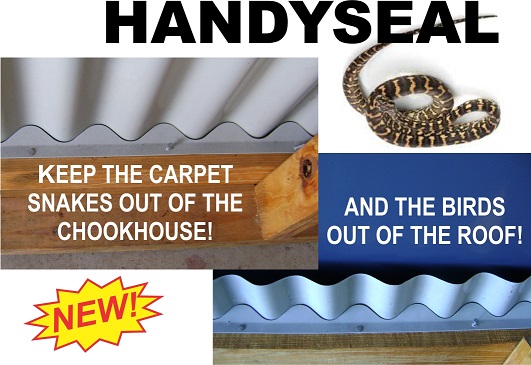 This product is manufactured from quality pvc and is designed to fill those painful gaps you get when working with corrugated sheeting, walling or roofing. This product has an innovative function that means once fastened into position it begins to slowly tighten into place over time as the PVC has a memory and so will try to straighten into the gaps improving the seal even more.
This is not a bushfire attack emberseal and for metal seals you should look at our Houseseal, Ridgeseal, Eaveseal and other metal profiles
All CAMPBELL products carry IP protection in the form of Patent and/or Registered Design and/or Trade Mark.