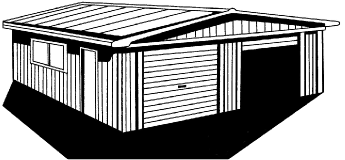 Architectural closures for corrugated construction. Ember and vermin seal.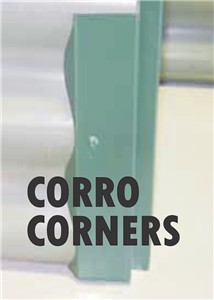 CORRO CORNERS is an architectural closure system comprising four separate arrangements, all of which can be 'mixed and matched' to suit internal and external corners etc.
The flashing will seal horizontal corrugated profiles, deterring the entry of sparks, embers and vermin. It is available in all colorbond colours, with an optional closed cell foam infill strip for total seal.
It may also be used around aluminium doors and windows, and where steel profiles abut other surfaces.
Available in sheet widths (.762) plus overlap for adjustability on sheet laps.
Mouse over to see larger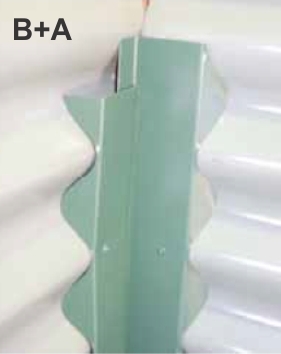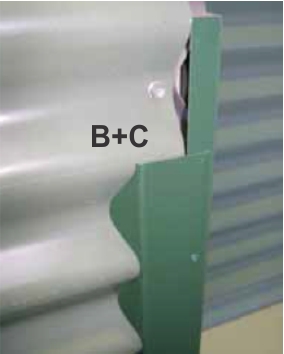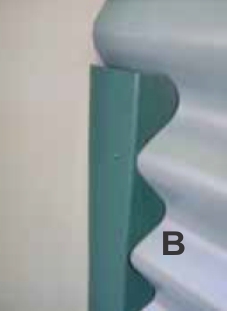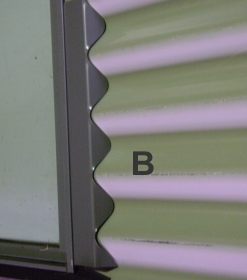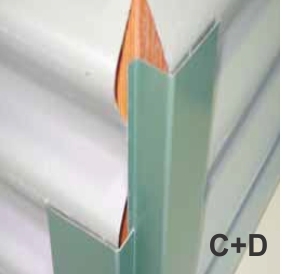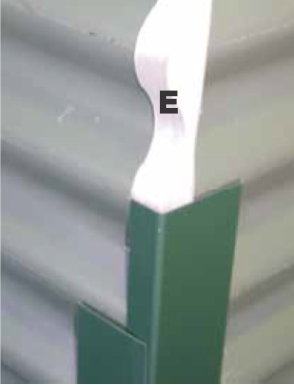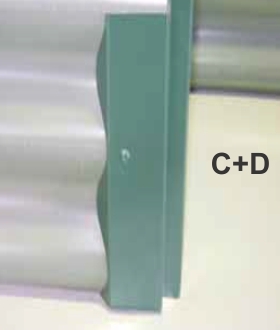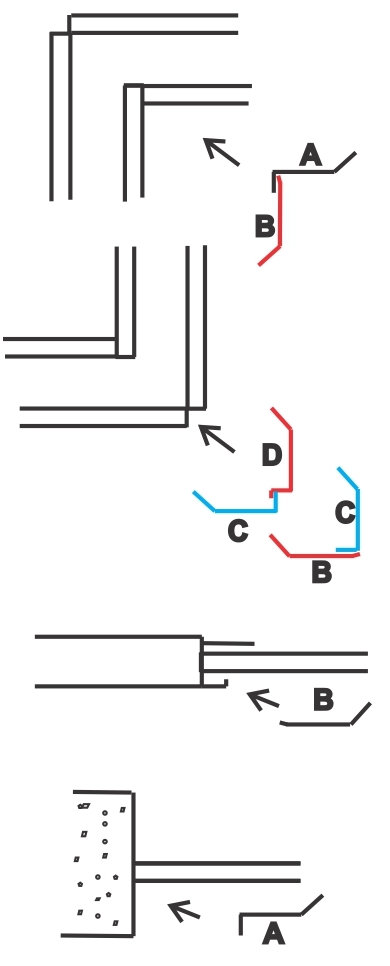 ORDER CODES

PART A: 24A
PART B: 24B
PART C: 24C
PART D: 24D
FOAM SEAL: 24E

762mm long.
80 pieces any mix (61 metres)
18m minimum job lot.


Also available in Accent 21
All CAMPBELL products carry IP protection in the form of Patent and/or Registered Design and/or Trade Mark.